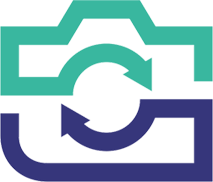 We are surrounded by new technology flying at us from all around ( 360°). Take advantage of this to bring added value to your endeavors with our services. The possibilities are endless. Our products enhance your ability to practice your enterprise with "Social Distancing" in place. Experience the benefits of full circle.
OUR IMMERSIVE 360° INTERACTIVE CREATIONS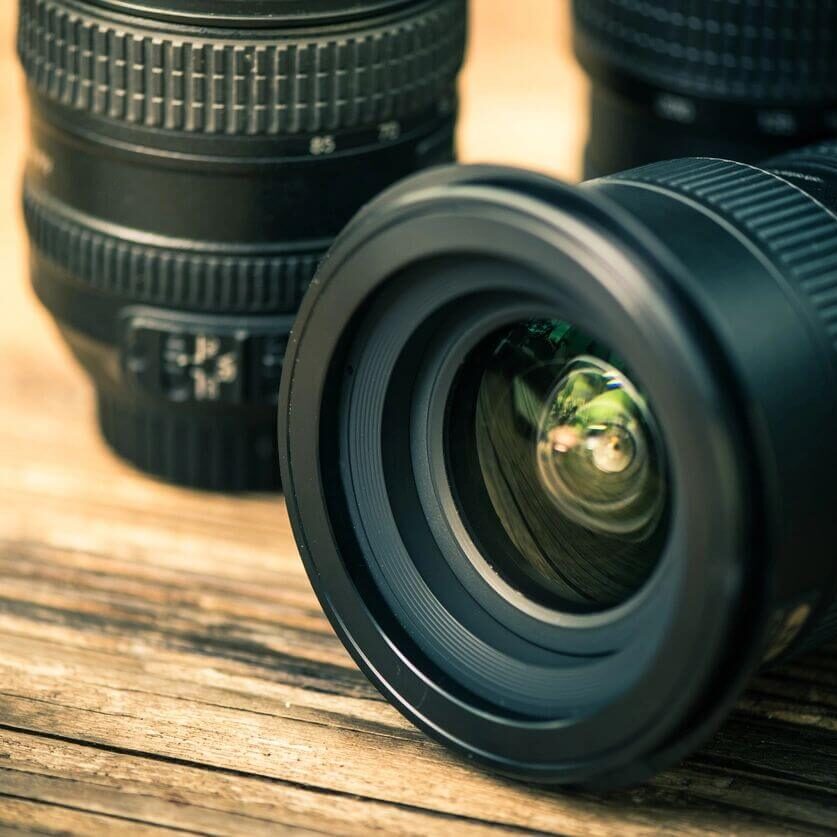 Powerful and Effective Goals of Our Media
Our clientele are those seeking to engage their customers in order to accomplish these goals through the 360° imagery experience.