Specialized Immersive 360° Photography and Video for the Marine Industry
In addition to creating main stream 360° photography and video across the board for other enterprises we are subject matter experts in the yachting and marine industry and uniquely qualified and positioned to create these specialized media. We are FAA Part 107 licensed commercial drone pilots.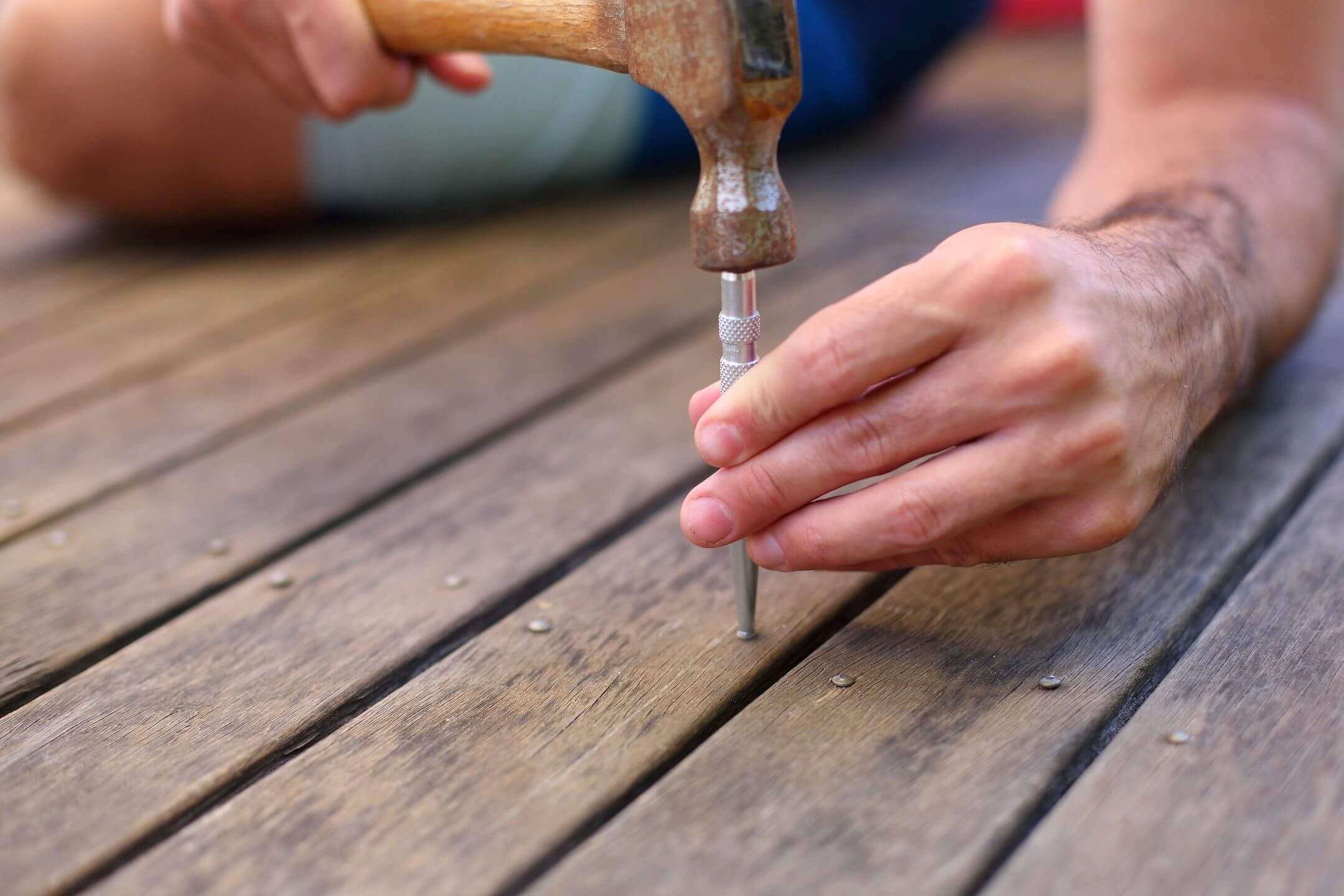 These kinds of  virtual tours are a COVID-19 "Social Distancing Safe" way to showcase yachts in their best condition. They are fully interactive, viewer driven, not just "sit and watch" slide shows.
This kind of video is the best way of displaying actual vessel performance characteristics (wake patterns, sound levels onboard, helm visibility, running attitude, sail trim, and seakeeping feel) from an onboard viewpoint far exceeding drone footage.
These types of virtual tours most effectively show refit project progress/status over the whole vessel in comparative time. They can be an excellent yacht refit project management tool.
Virtual tours effectively display and document marina layouts, facilities, geography, and amenities.
These tours effectively display facility conditions, processes, and capabilities for prospective clients, underwriters, and for marketing purposes.
The purpose of these types of interactive virtual tours is to reveal and document true current vessel condition from a point of view directed by the viewer rather than pre-selected fixed camera angles, unlike "staged" sales and marketing photography and video. They are intended to be informational for decision making purposes such as in the case of a prospective buyer wanting to decide whether to incur the time and expense to travel potentially a long distance to view a yacht in person.
Marine training tours can include virtual harbor tours for on water spatial orientation, virtual tours of engine rooms with informative equipment overlays, safety orientations related to vessel spaces in virtual view, and technical tours of vessel interiors with visual orientation to equipment and access locations.