Immersive interactive 360° imagery and virtual tours are an excellent way to showcase homes for sale and rent in a COVID-19 safe way. Prospective clients can get the true look and feel of the property. Coupled with a 360° video of the drive up to the venue the viewer can get an accurate impression of the surrounding neighborhood. Private buyers and developers looking at vacant land as prospective home sites, subdivisions, or for other rural or agricultural uses can realize the attributes of the surrounding area, vistas, and natural assets.
We can work with realtors, developers, and individuals by creating the following tours.
We can create Immersive interactive 360° imagery and virtual tours of these vehicles for sale, rent, or charter to show them in a COVID-19 safe way.
We can create Immersive interactive 360° imagery and virtual tours to sell the experiences to be enjoyed at fine luxury resorts and hotels.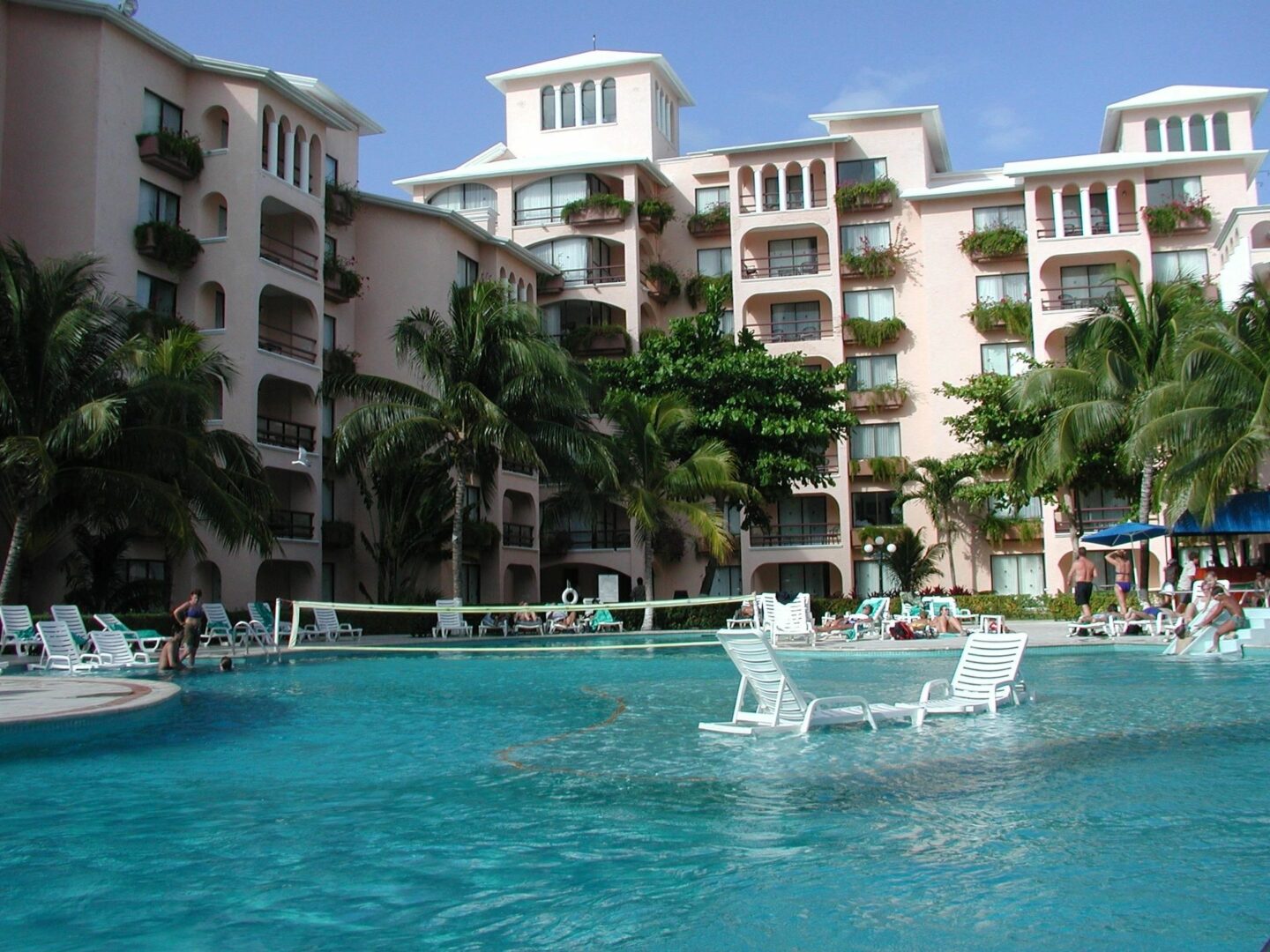 If you own a bar or restaurant, an immersive virtual tour on your web site is a beautiful way to share the ambiance of your place to entice in more patrons. Kitchen views also show transparency and pride in your facilities, your operations, inspire trust in your diners, and ensure that you have nothing to hide.
Are you building a new custom home or do you have an interest in a construction project? We can document the status of progress of the build on a regular schedule by shooting 360° imagery that you can explore the site "virtually" to verify that things are progressing as you wish and reflect what you have specified.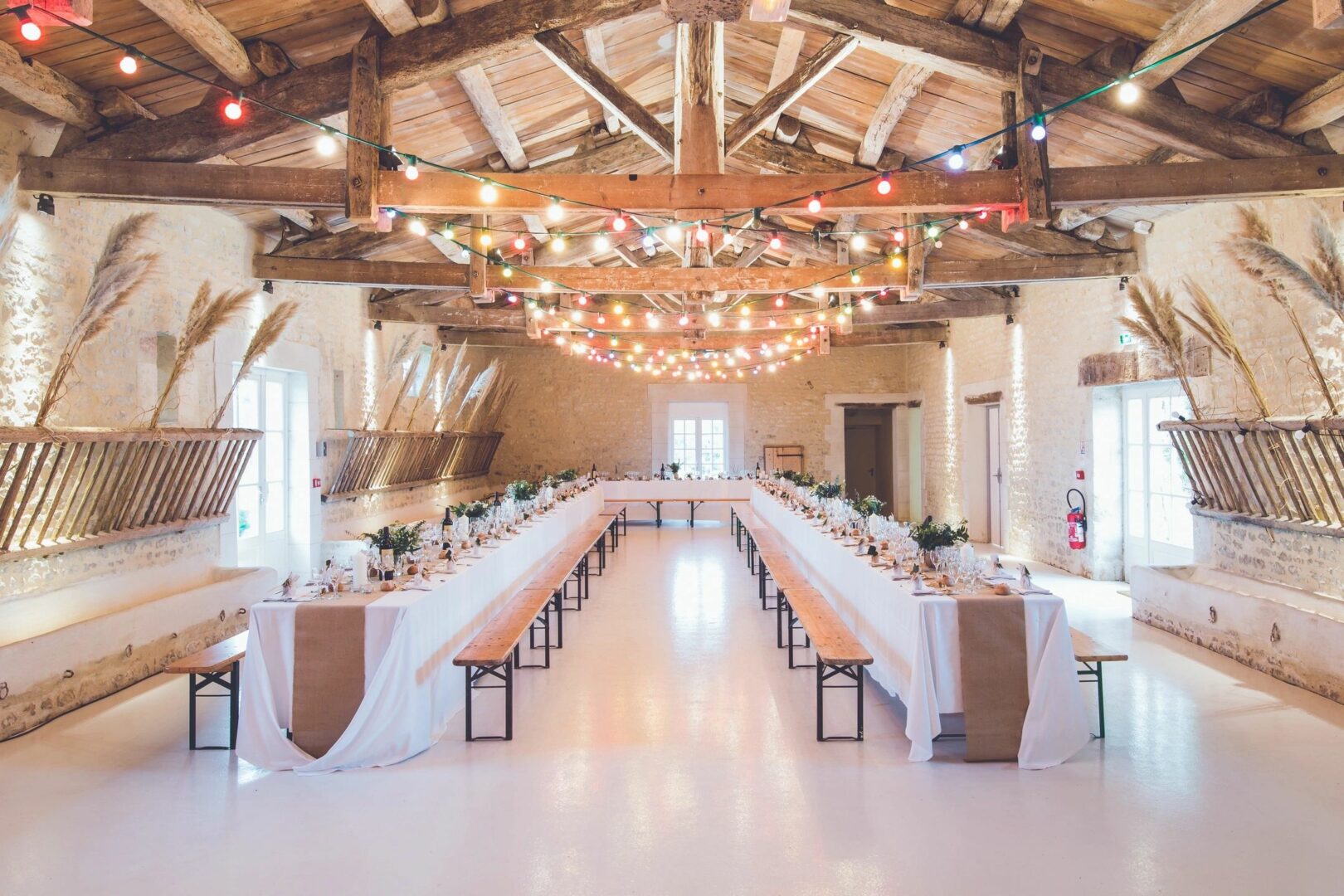 Are you looking to evaluate a church or reception venue from afar for that very special wedding? We can shoot it in immersive 360° so you can look around and see if it suits your plans.
Get a "virtual" feel for the overall atmosphere and size of the place. If you like it put it on your short list to see when you are evaluating your choices in person.
Are you selecting your seats for a sporting event or performance? Evaluate your choices in virtual space.
Motion Picture Shoot Locations
Are you looking to evaluate a location for a motion picture or advertisement shoot? We can shoot it in immersive 360° so you can preview it "virtually" and see if it suits your script. Our shots will show you if you like it before traveling to evaluate your choices in person.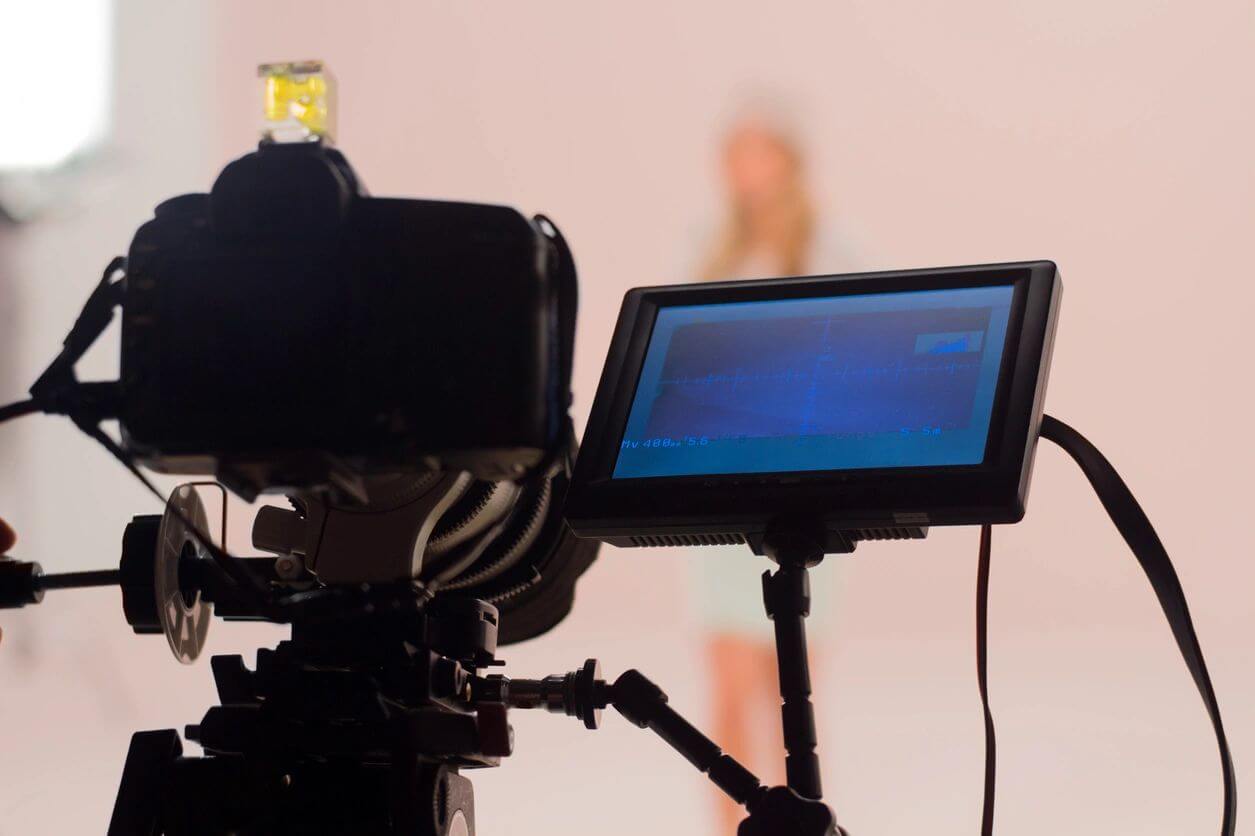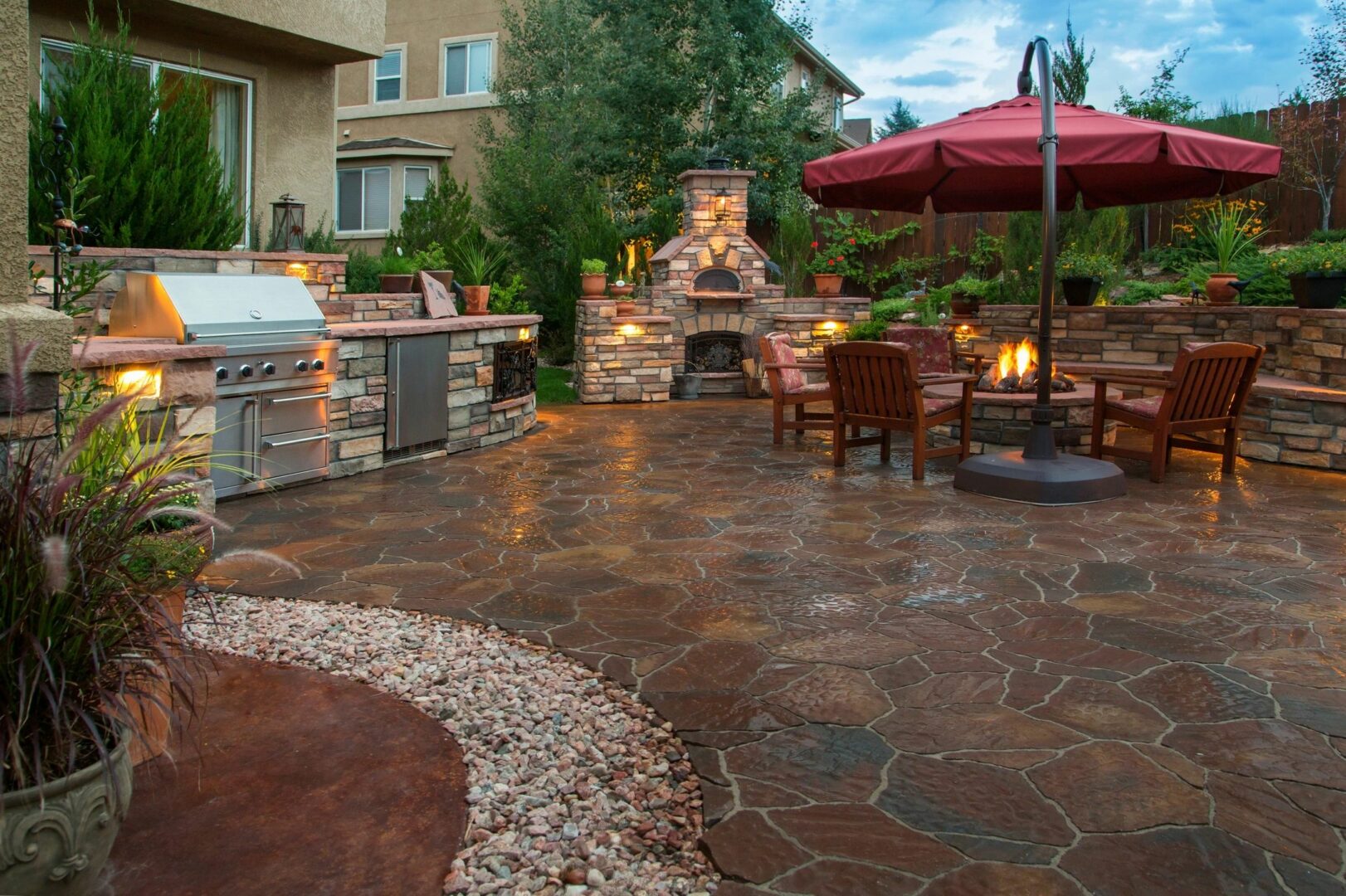 We can shoot virtual tours to add to your portfolio of landscaping designs and installations that will better sell your services from your web site.
Your prospective clients will be able to "walk the property". Do a virtual horticultural material selection stroll for your next project among the rows at the tree farm or nursery that has had us create immersive crop browsing on their web site.
Auctions and Estate Sales
Do you want to advertise your vast and sprawling inventory prior to the sale? You probably have treasures scattered about over a fairly large area for your potential buyers to preview and scrutinize before the gavel drops or the garage door opens.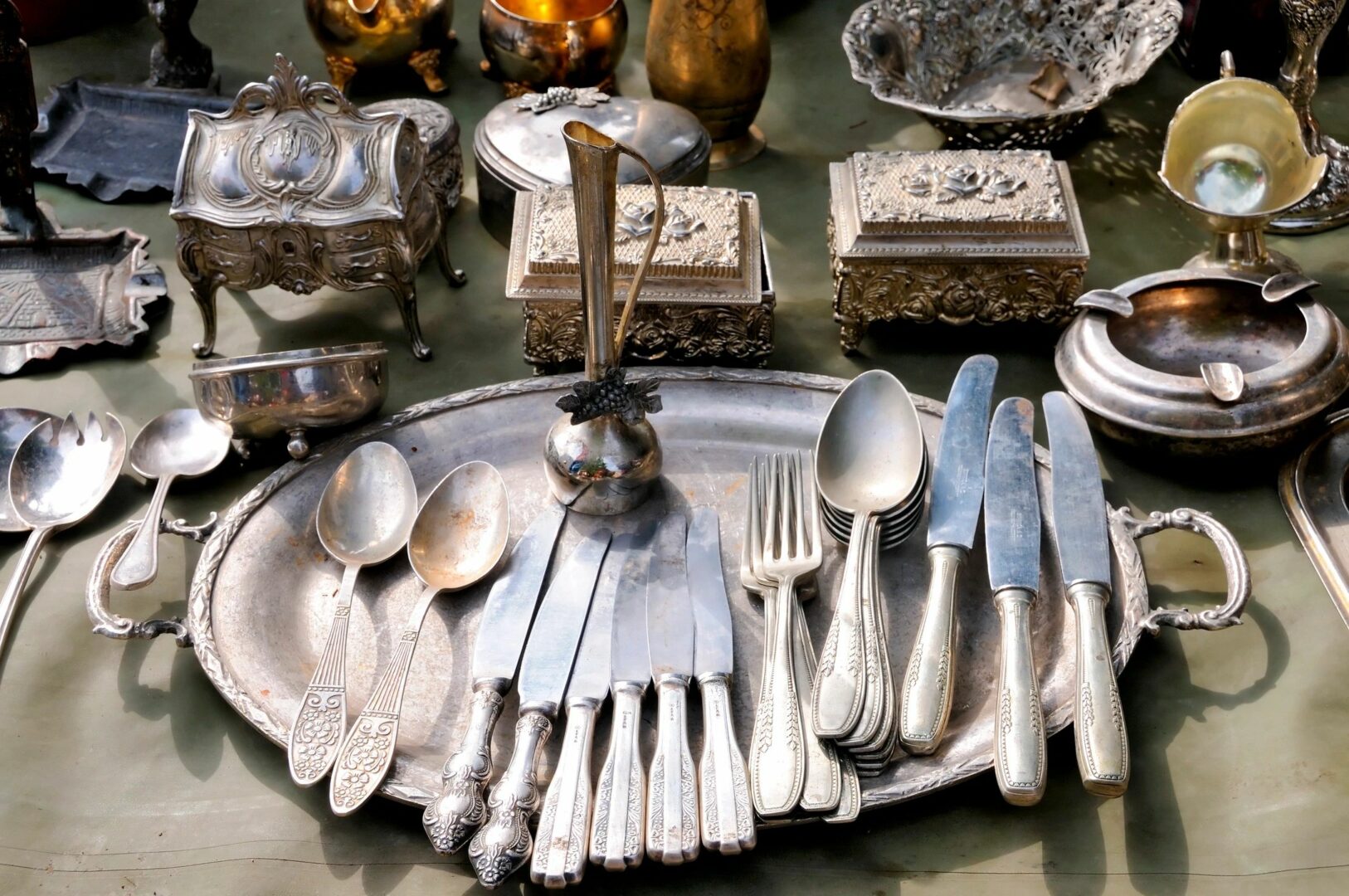 We can put your whole display of goods on the web for prior visual perusal. Your shoppers can focus their browsing efforts before the zero hour. This is also a great way for antique, curio, and pawn shops to display their offerings on the web.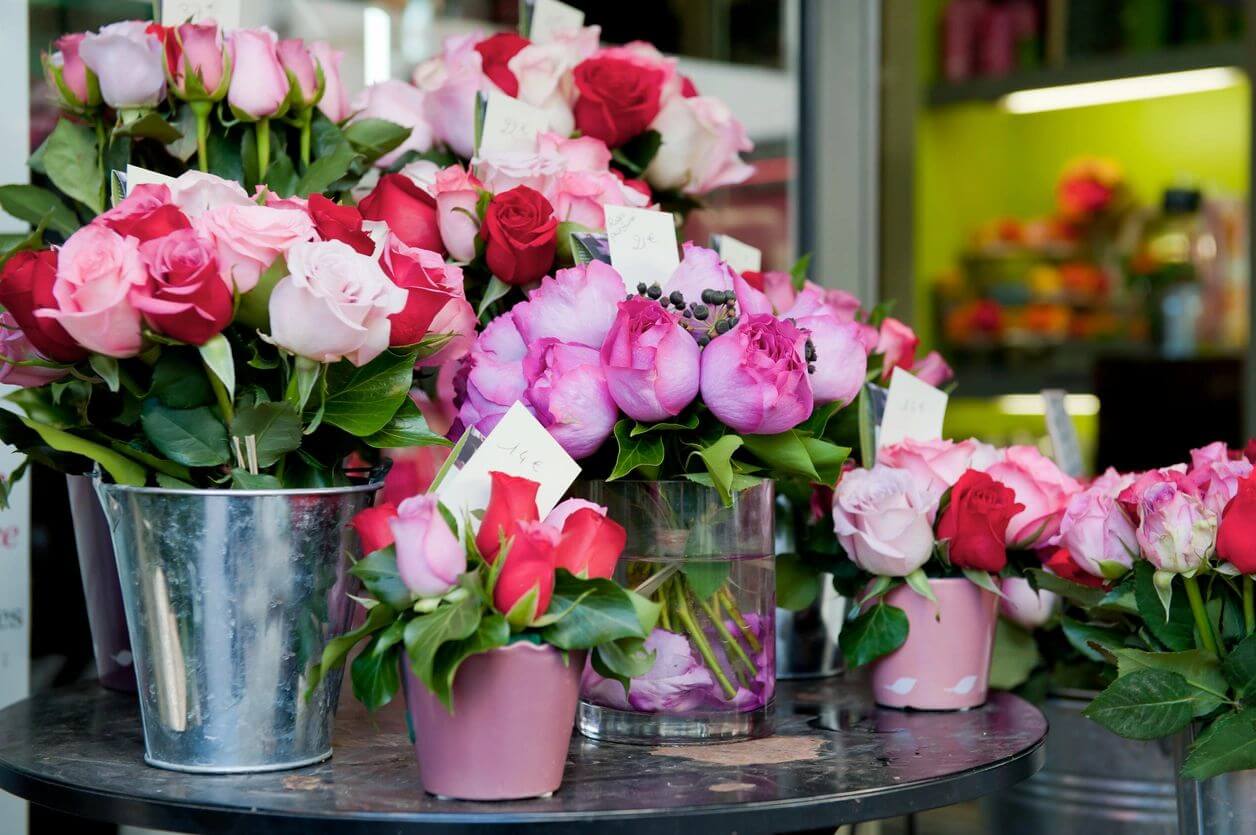 Florists and Flower Shops
We can offer you the potential of more dollars but not the scents.
Show off your floral arrangement talents portfolio with an immersive view of how your creations can enhance an event venue. Display your shop in all its rainbow of blooming glory.
Do you curate a museum or gallery collection that you would like to share a "virtual" preview of on your web site?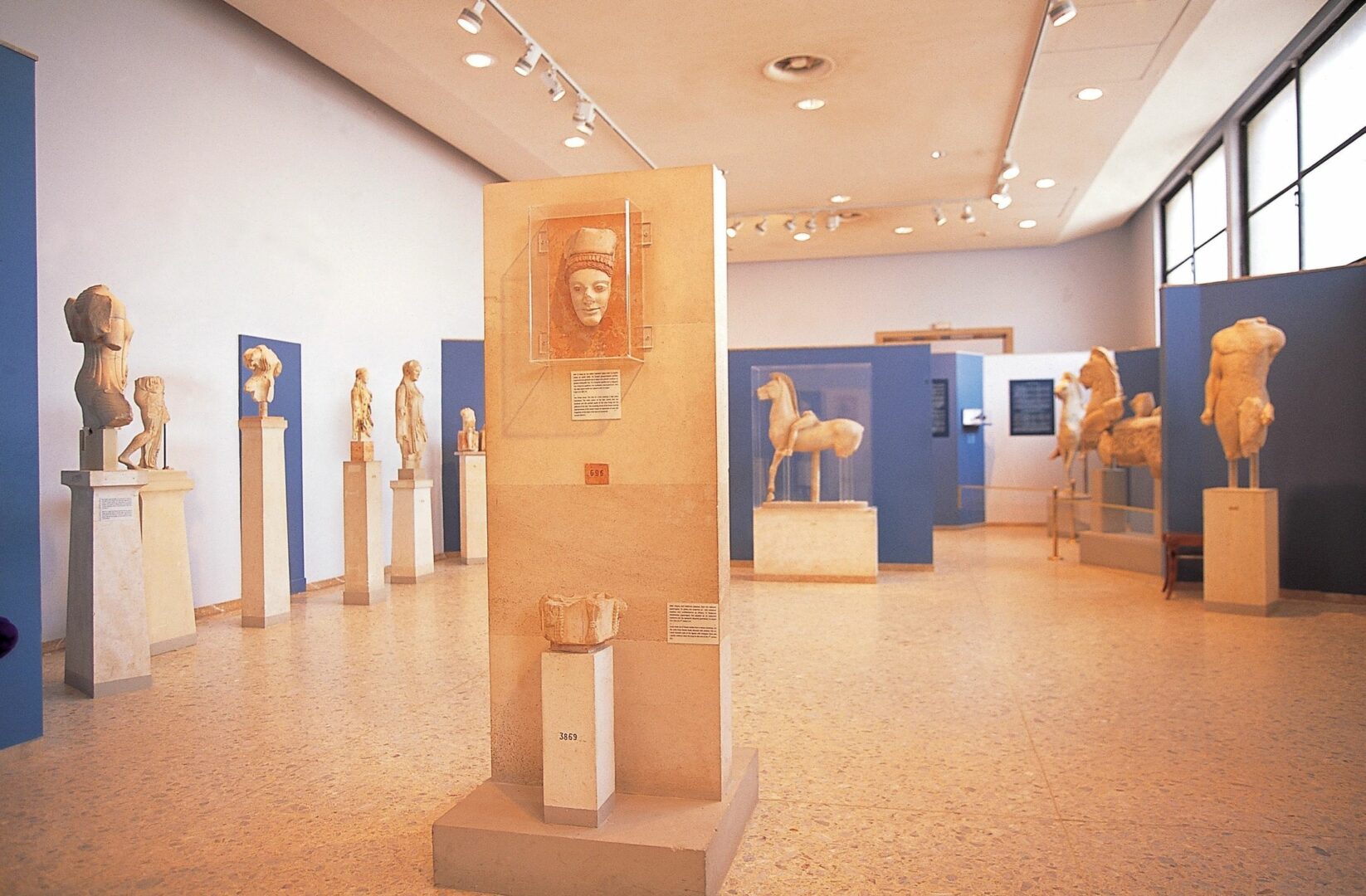 We can create for you an immersive surround photo tour of your expositions for your web site and also preserve it on a CD so that your visitors can re-live their experience at home on their computer.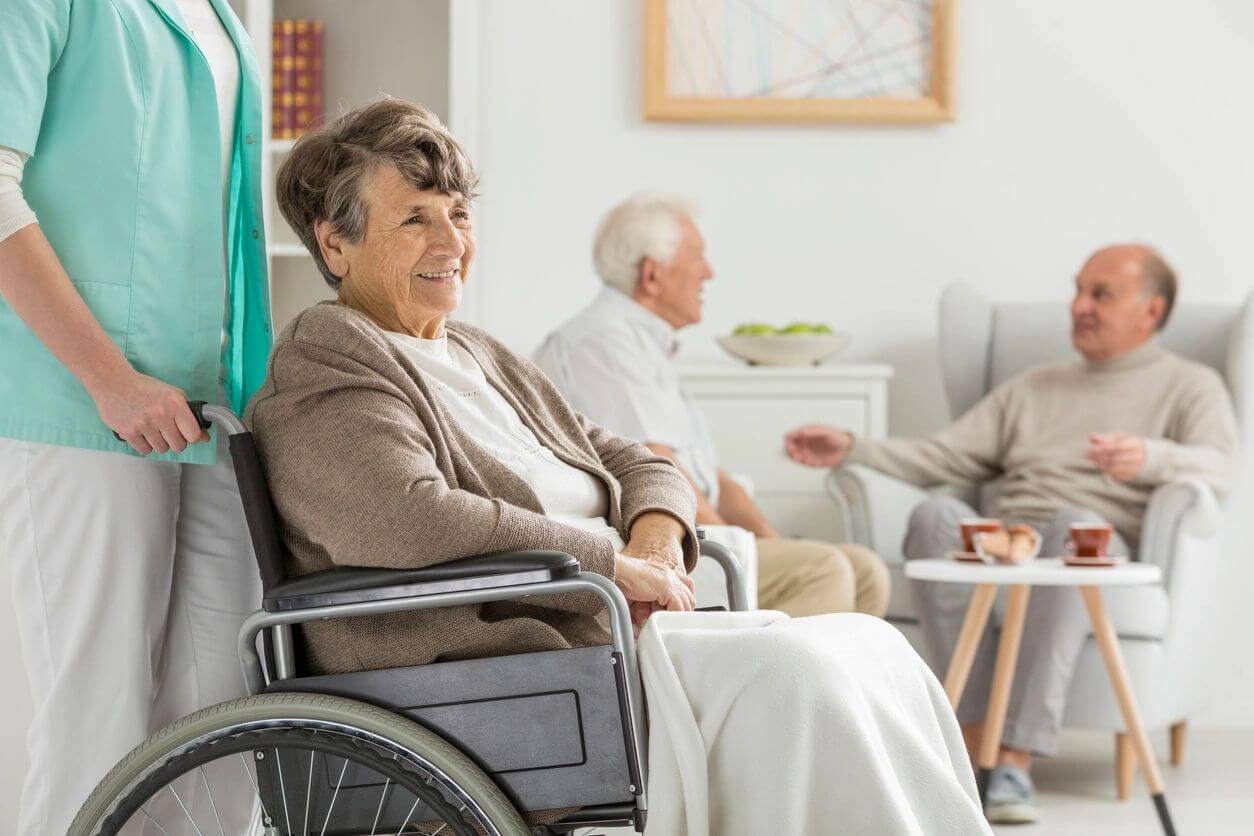 Nursing Homes/ Assisted Living Facilities/Child Day Care
Virtually "tour" the facilities to gain a comfort level before entering your cherished loved ones into care there.
High-End Clinics, Spas/Health Care (Rehab, Plastic Surgery, Beauty, Etc.)
Tour the facilities to gain comfort, confidence, and trust in the provider.
Pet Boarding/ Doggy Day Care Facilities/Kennels/Stables
"Tour" the facilities before entrusting your best friend over to their custody.
Virtual marina views are ideal for marina staff to guide yacht tenants into their slips and orient them to amenities. "Explore" the marina online before you arrive for your stay.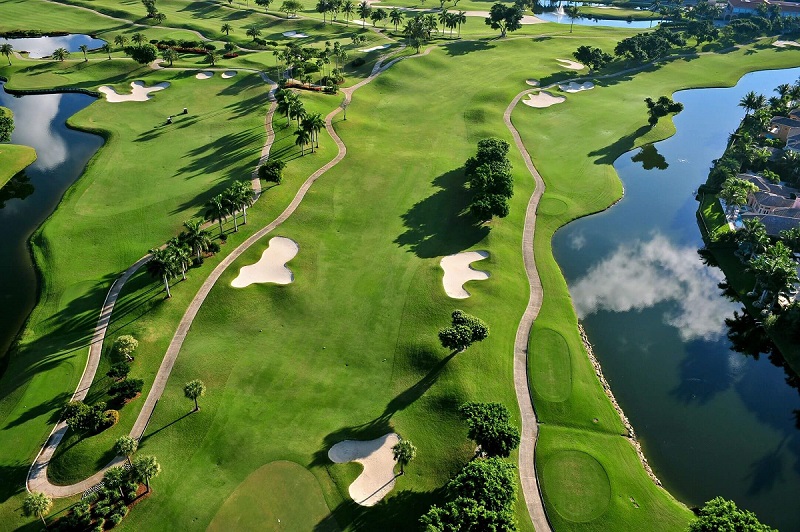 Virtual golf cart tours enable players to review the links' characteristics at home before commencing play with 360° views of Tees and greens and 360° video of fairway rides between.
Household Insurance Inventories
We can document all of your personal possessions and the pre loss condition of your interior furnishings with a complete immersive "walk through" photo tour of your home to keep safely saved on an offsite website and CD in case you need to substantiate it for an insurance claim.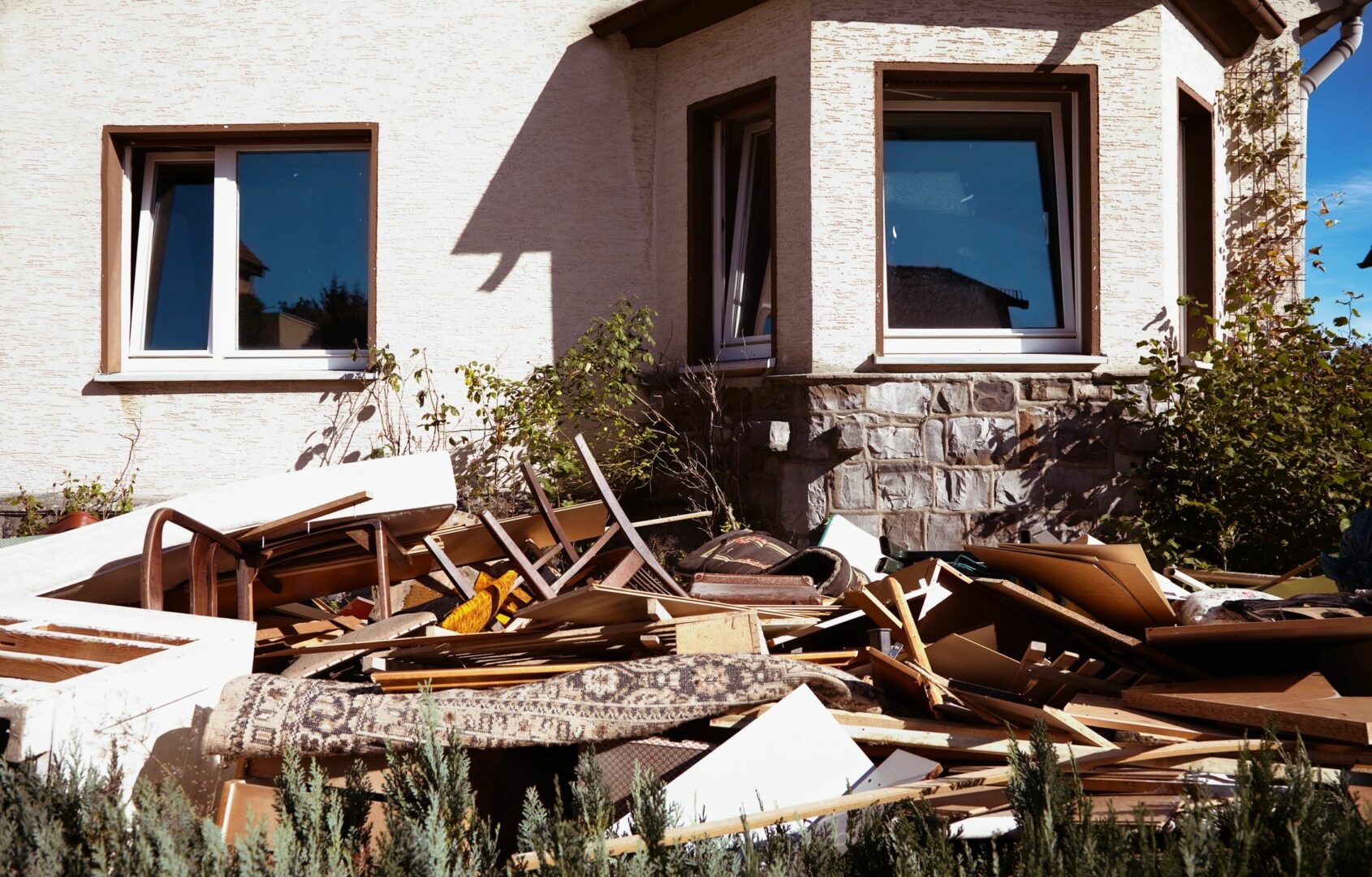 Self Paced Teaching/Training
We can produce directed content spatially oriented to interactive "Hot Spots" that will deliver expanded information about any of the visible contents within a space. The viewer experiences virtual movement within the space and thru response to inquisitive mouse clicks can receive expanded levels of instructional information such as text descriptions, audio commentary, linkage to external web sites, informational videos, and close up detail photographs thereby "drilling down" into further levels of understanding about the objects within the space.